Have you ever had to deal with a drum transcription?
Memorizing and transcribing is one of the most powerful ways to learn a language.
The goal is to create total empathy with the musician's thought at the moment of his recording. This operation will allow you to deeply understand his language, his sound and, more importantly, his psychological-creative state of mind. In so doing, the stream of musical ideas freely created by the drummer can be analyzed and internalized. The purpose is to take new and continuous stimuli in order to integrate and develop your own musical style. This kind of method will enable you to "see the scheme of things, how things fit together, like puzzles and how to make things sound good. Freedom takes discipline.
Why Tony Williams?
In a 1985 interview T. W. explained how important it was, for his studies, to carry out a work of imitation and transcription of the great drummers of the past beat by beat and note by note.
Dave Liebman himself uses this method with his students: he has them study and memorize the complete solos, then reproduce them in real time on their instrument. Afterwards they can be transcribed on music paper to reinforce what they've learned.
Beyond simple transcriptions...
Tony Williams has been my drumming idol for as long as I can remember. And after spending literally thousands of hours and years of my life drumming and studying jazz, I wanted to play TW's style perfectly. Every single note. So I decided to transcribe some of his most popular work by ear so I could play it and share it with my students.
This is a shortcut to the rhytmic conventions, habits, licks and tricks that I've learned from my transcriptions. I've created specific exercises directly from the micro and macro patterns that TW used to play. In the course you will find PDFs (25 pages), many videos of me playing the exercises and also the complete performances of the transcriptions at different tempos (from slow to normal tempo) and playalong samples (TW loops).
Inside The Tony Williams' Style
1 - Walkin' comping
Complete transcription
Exercises
Videos
Audio samples
2 - Walkin' solo
Complete transcription
Exercises
Videos
Audio samples
3 - Limbo
Complete transcription
Exercises
Videos
Audio samples
Why should you choose my course?
"I first saw Ruben's performance of " Walkin'" on Facebook and was blown away by it on a few levels. The transcription alone is quite a task, then to expose Tony's language and rhythmic devices, but to then play along makes this an even greater accomplishment. If you close your eyes and listen, it's Tony playing along with himself! This is what happens when someone gets excited about something and then starts reaching. Very inspiring. Bravo e complimenti Ruben...!!!" - David Garibaldi
"I just watched a video of Ruben Bellavia playing, note for note, Tony Williams' performance in Miles Davis' Four and More. This is not only a labor of love, but an extremely difficult task. This recording has been a mainstay of my listening experience since the album came out in 1963 so I know it very well. That said, Ruben is not only totally accurate but he also was able to tune his drums to sound exactly like Tony Williams. I was amazed at how he copped Williams' cymbal feel, which I have heard many others try, unsuccessfully. This effort required diligence, knowledge, and artistry. Doing all of that, and then playing it with the right feel - well, that's just amazing." - Mike Clark
"After contacting Ruben and receiving a copy of his transcription fully notated with articulations, mixed meters and accurate notation I realized that Ruben was no ordinary drummer. To possess the skills necessary to first of all, hear and then accurately notate the entire recording of walking is truly remarkable. There're only a small number of people in the world who possess the kind of skills necessary to undertake a work like this and an even fewer number of those who would possess the patience to see it through to completion. (…) Ruben is not only remarkable for his technical and pedagogical skills but for his playing skills as well. To play a Tony Williams transcription and particularly one at this tempo note for note is a lofty goal indeed. Few have been able to do it and even fewer are able to do it with this level of accuracy. On Ruben's YouTube video it is virtually impossible to distinguish between Tony's sound and Ruben sound. This is a remarkable achievement" - John Ramsay
Watch the free videos
You will find all the videos of the course below. The ones called "preview" on the right are free so you can have a better idea.
The Tony Williams' Style
Available in days

days after you enroll

1 - Walkin' comping
Available in days

days after you enroll

2 - Walkin' solo
Available in days

days after you enroll

03 - Limbo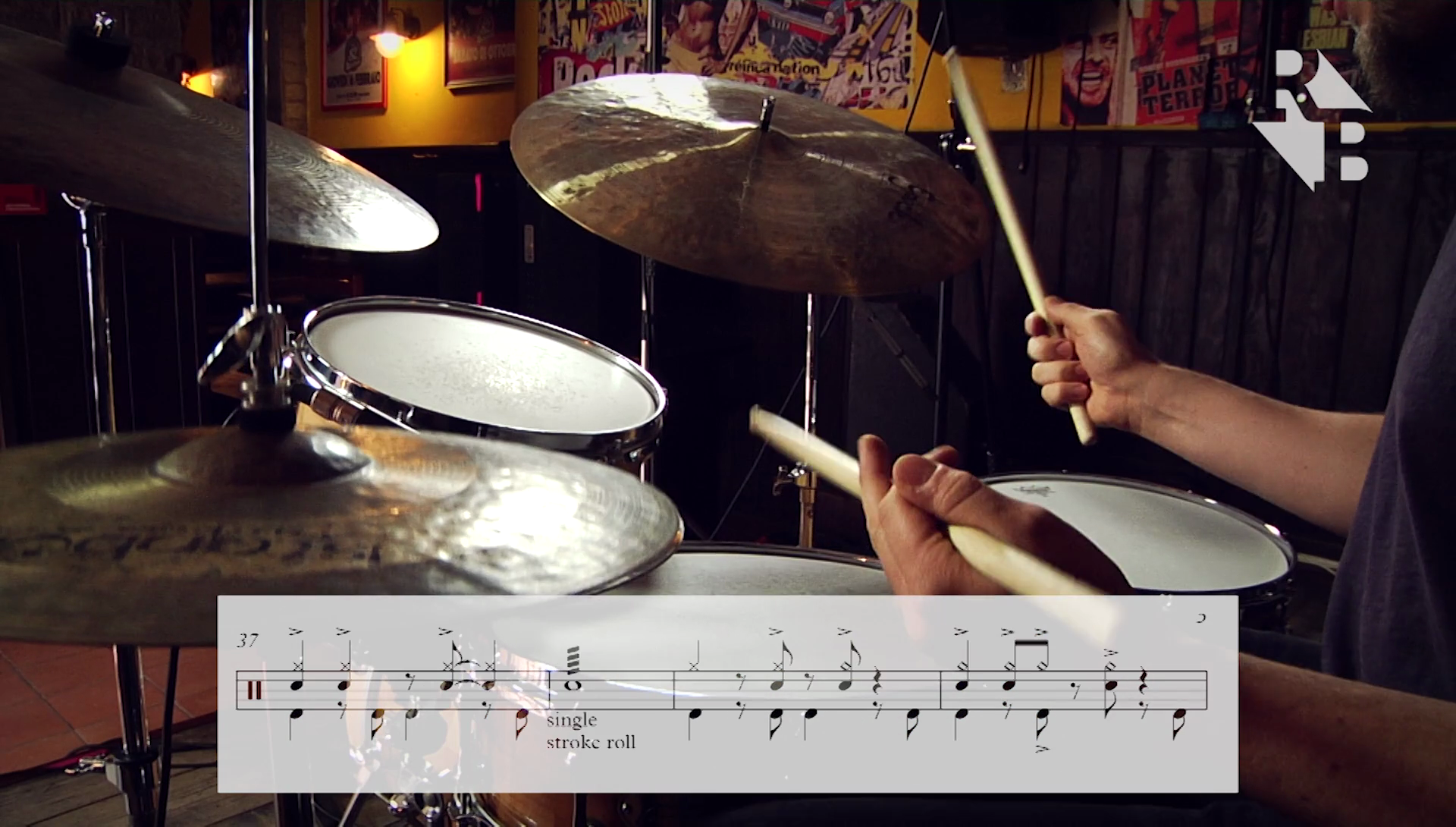 Detailed transcription videos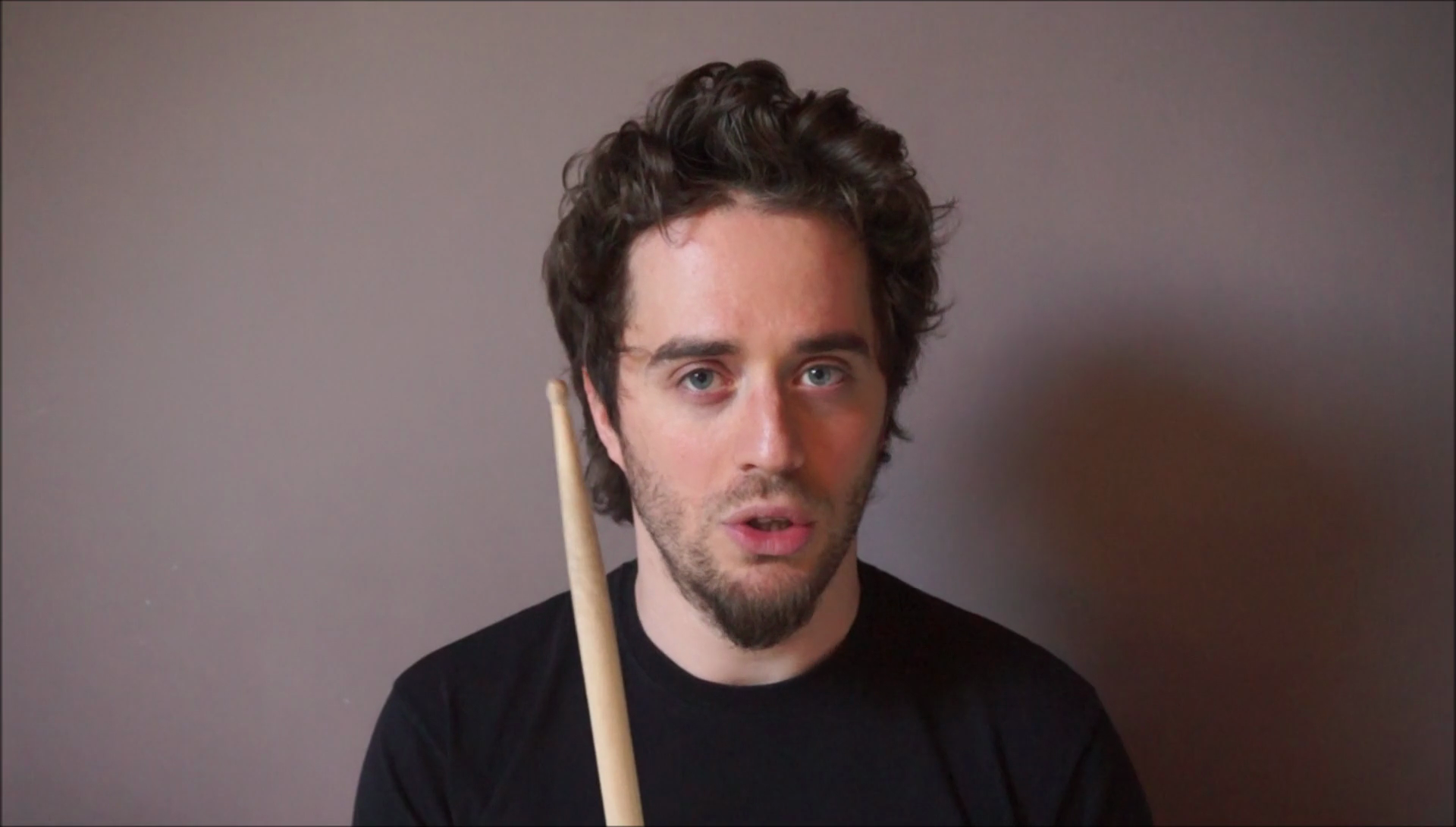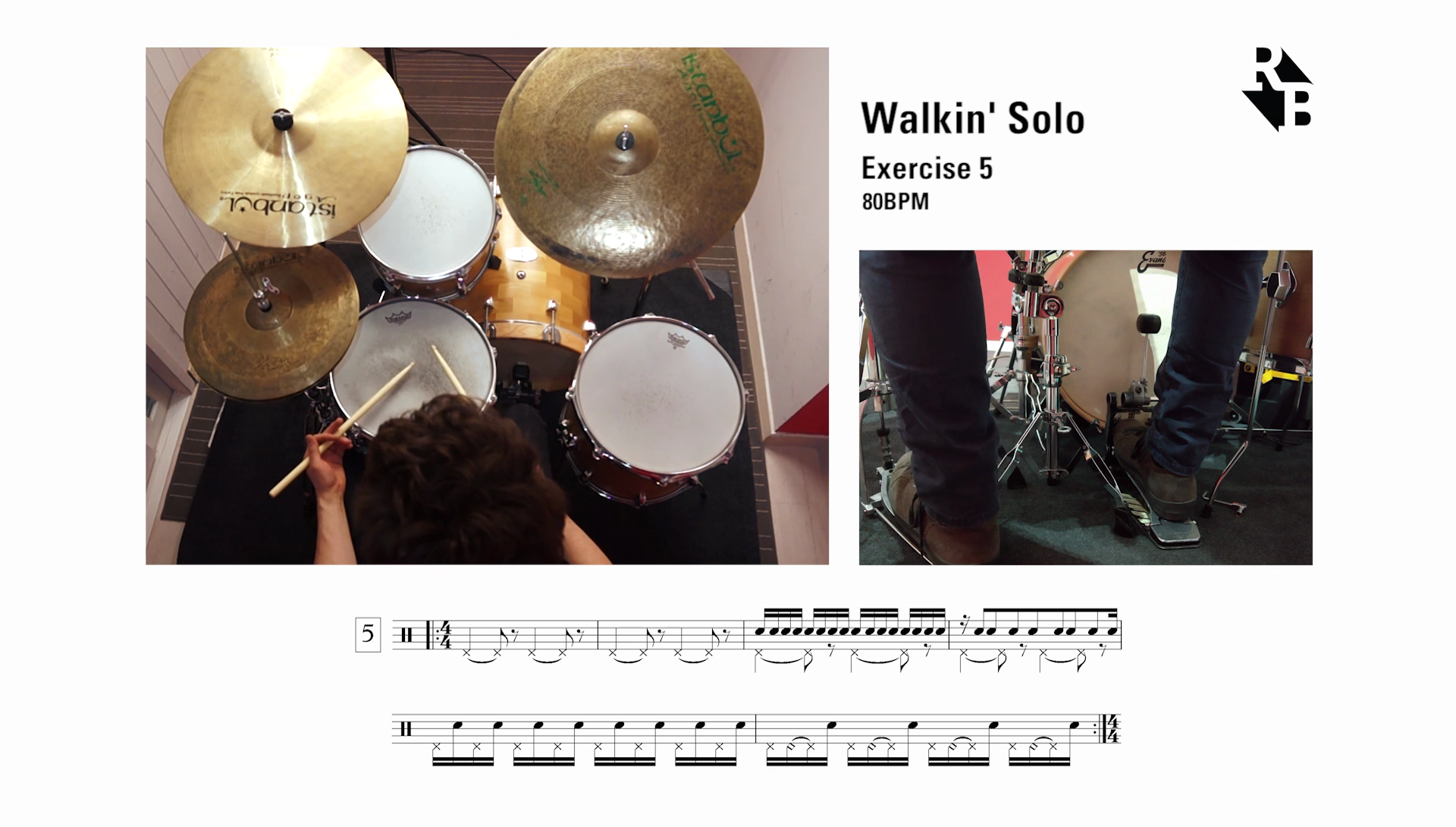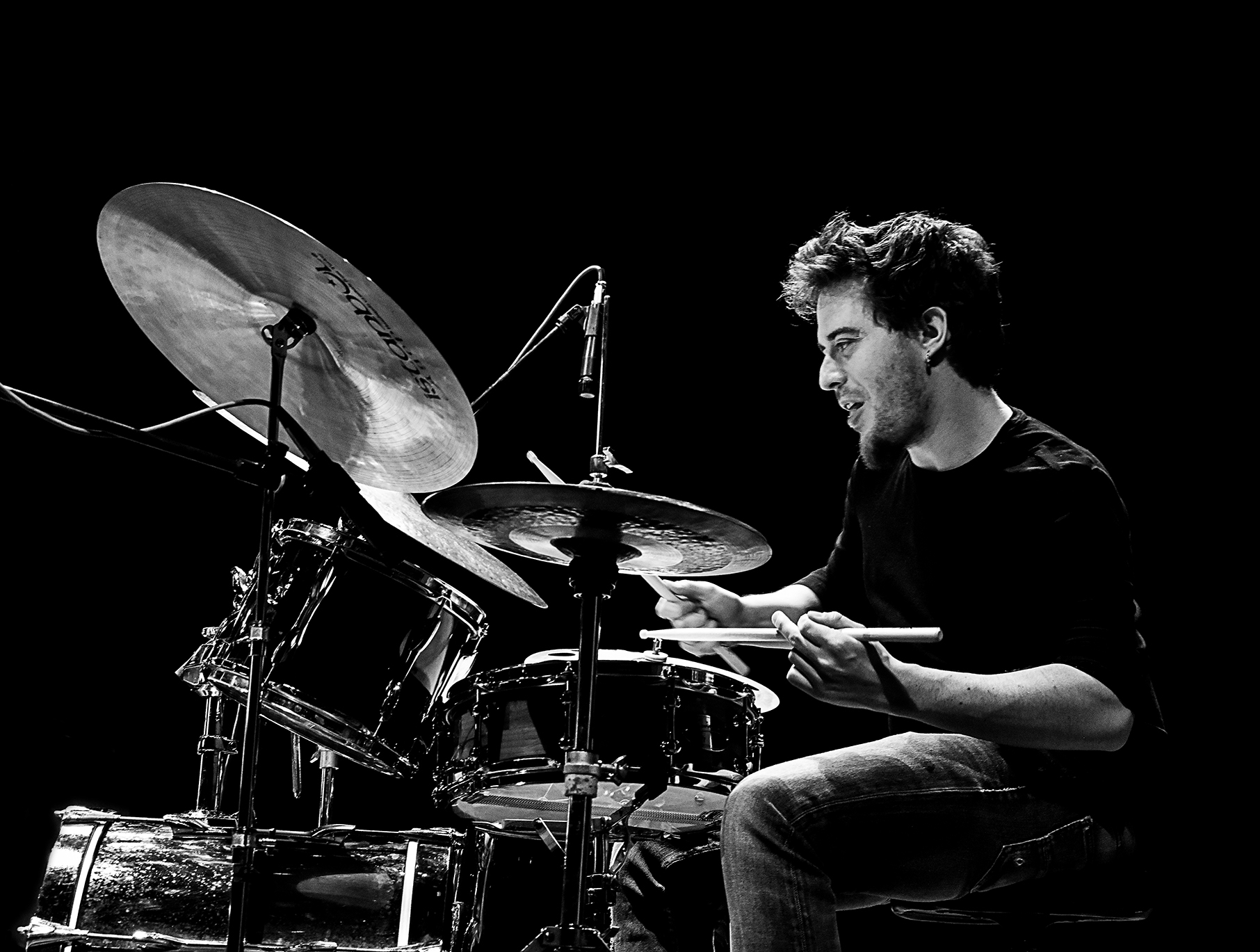 Born in 1985, Ruben Bellavia is a very versatile drummer on the Italian musical scene. After getting his Bachelor Degree in Classical Percussions at the Conservatory in Torino he started studying jazz drumming seriously.
In 2017 he has been invited from the Berklee College of Music to present his innovative method of practicing inspired by Tony Williams.
Since 2009 he's been working with some of the most influential musicians on the italian and international jazz scene such as Randy Brecker, Antonio Faraò, Chad Lefkowitz Brown and Fabrizio Bosso.
In 2016 he has been ranked in the top 10 of Italian Jazz Drummers from the readers pool of the Jazzit Magazine.